We love plants!
Married couple, Leah and Ryan share a fascination and passion for the world of flora. They met as gardeners in the expansive landscapes of the Mcmenamin's Edgefield estate. They started their urban farm in 2013, with a focus of growing vegetables for their CSA community and restaurants. However, they now exclusively grow flowers and foliage for their design work and for florists throughout Portland. They are forever exploring the plant world and apply a sense of discovery to all aspects of their farm. When they are not elbow deep in the field or studio, they are visiting botanical gardens, tinkering in their kitchen or with musical instruments and likely thinking about plants.
Leah Rose Rodgers
Inspired by the seasons and her clients, this self-taught designer takes her cues from Mother Nature. Her designs flow freely from her heart and hands.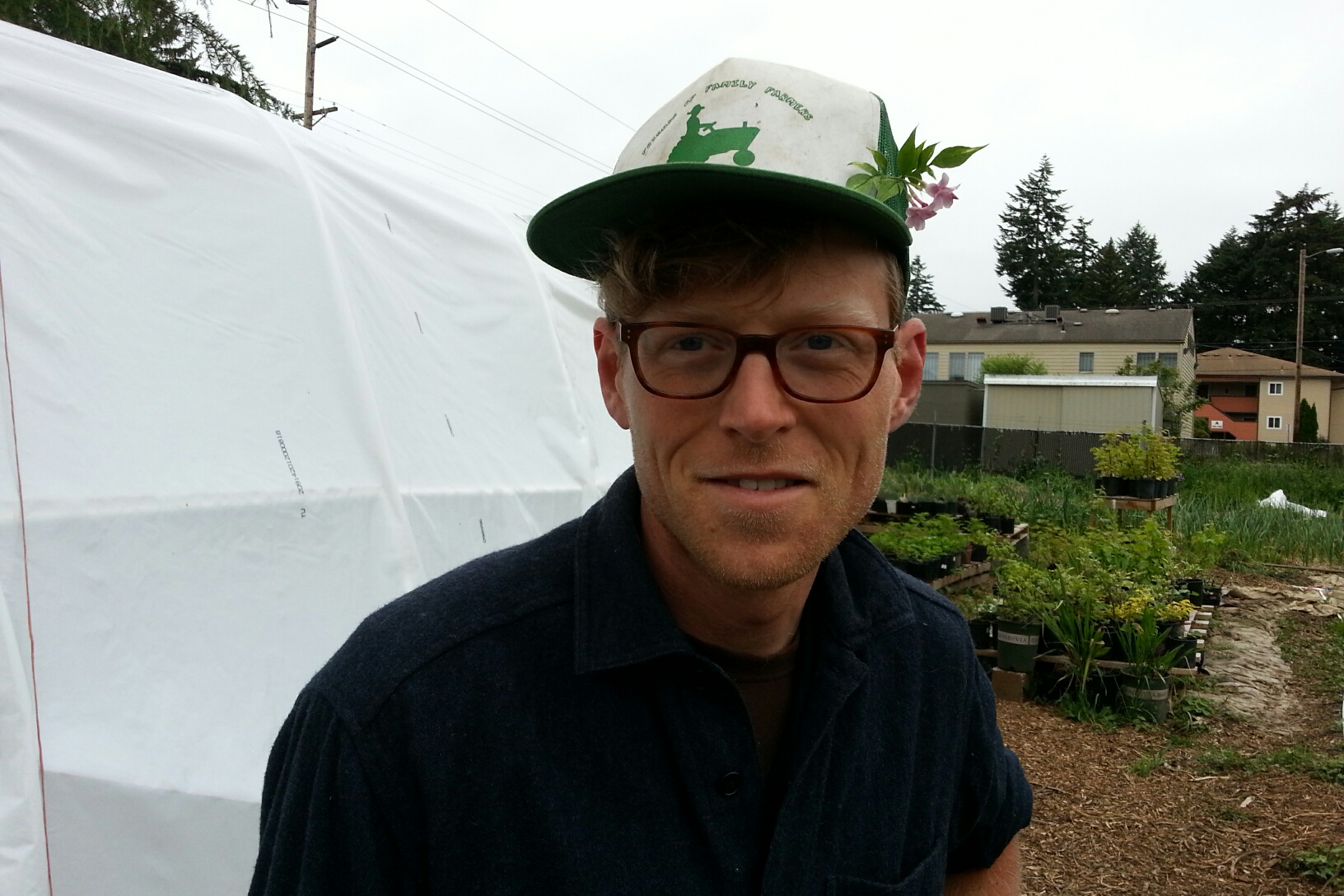 Ryan Miller
This fearless propagator is industrious, filled with ideas and a profound love of cacti. He also specializes in container design and wildly beautiful water-wise landscapes.